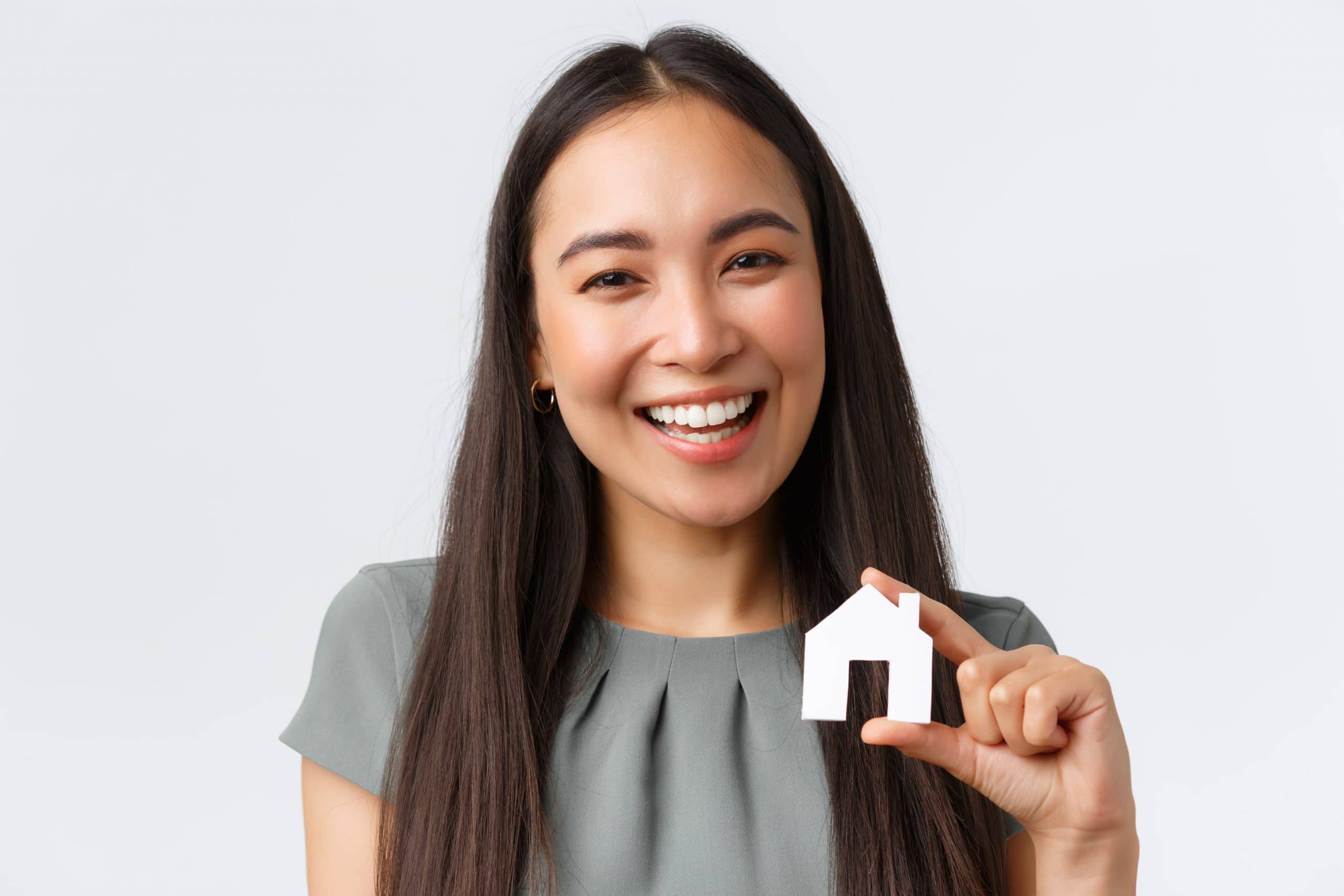 Foreclosure is one of the scariest words for homeowners. Dealing with it can be very traumatic and lead people into despair and, while foreclosure rules vary by state, the gist of it is that it's not a walk in the park by no means.
Finding the best way to get out of this nasty jam can get pretty tricky as well. There are many options, including selling your property altogether! But while those options might work in the short term, they end up causing more harm than good.
That's why up next, we'll go over one of the most effective ways to stop foreclosure from occurring: foreclosure, no payment loans.
What Even Is Foreclosure?
Before anything, it's important to understand what foreclosure is. In general terms, foreclosure refers to the legal process where a lender takes back money owed by the borrower by taking away a mortgaged property and selling it.
This process is usually set in motion when the borrower misses a certain number of payments. Still, it also happens when other terms in the mortgage contract are not met.
Now, while you might be scared right now about facing foreclosure and dealing with all the hassle, relax! It probably won't happen to you if you try to keep up to date with your payments and find a middle ground with your lender.
The Most Effective Way Out
But, let's say you're facing foreclosure. What are your options? What's best for you? Well, there are many options available: you could try to sell your home to a cash buyer, but you will be getting a lowball offer that will end up costing you more in the long run.
Thankfully, there's another option: foreclosure, no payment loan. These are short-term loans designed to be used until a homeowner secures permanent financing for their homes, while providing immediate cash flow.
These types of loans are the best to help homeowners avoid foreclosure. The homeowners use the equity in their current home as collateral. At the same time, they prepare to finance their current home for long term financing, over a 12 month period of time.
Regain Peace with The Loan Man!
Foreclosure No Payment Loans give homeowners much-needed peace of mind after dealing with such an ordeal as foreclosure. Foreclosure No Payment loans is the best way out, but you need to work with a trusted lender.
The Loan Man offers superior foreclosure No Payment Loans with excellent customer service and expert guidance. If you're dealing with foreclosure, let us help you.