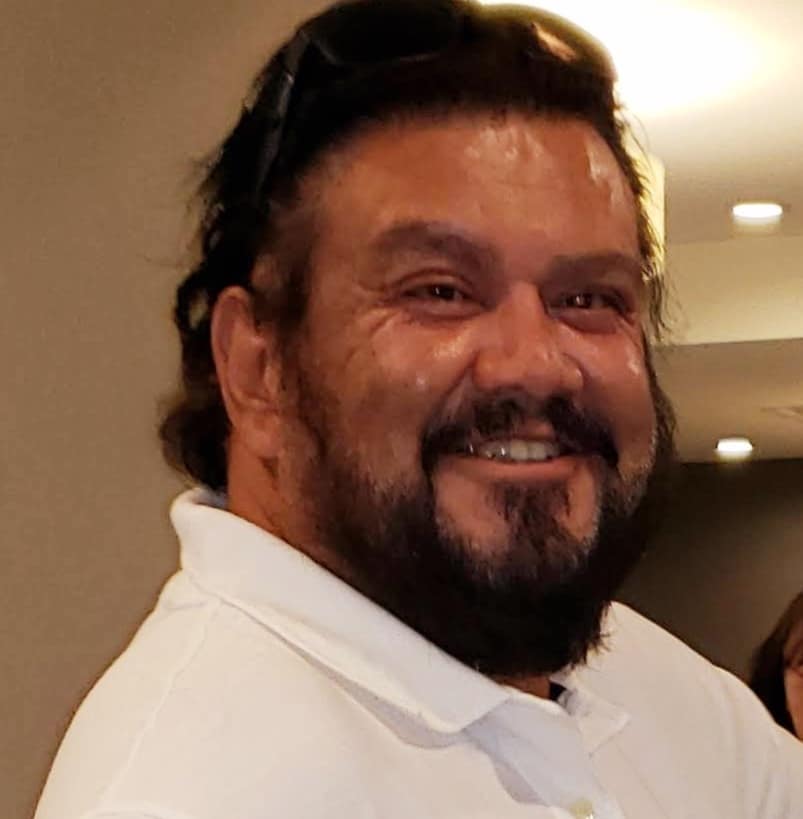 Hanz Acosta
Mortgage Loan Officer/ Bilingual-Spanish
Real estate finance executive and leader with a proven track record of developing strategies, construction loans, and commercial and residential mortgages.
Executing results and growing businesses by building and managing high-performance, focused results-oriented teams.
Expertise in the areas of:
Refinancing Mortgages, Short sales, and Foreclosures are financial solutions for homeowners.
Strategic Consulting, Residential Real Estate including Commercial, business plan & sales strategy development.
Advising new businesses on the formation of corporations and business structures, drafting privacy policies, and structuring commercial transactions.
Generated new Strategy for a Real Estate Development company that focuses on multi-family residential projects, including real-estate market analysis.
Land Acquisition/Disposition
Asset Management
Project Management
Entitlements
Market Research
Marketing and Sales
Construction
Customer Care
Organizational Leadership and Mentoring
Building Relationships
Primary responsibilities include identification, analysis for investment and loan funds through a diversified investment strategy, direct real estate private/hard money currently offering to fund for fix and flip, buy and hold, Residential, Single-family, Multifamily, Rehab Properties, and acquisition of any and all Real Estate opportunities lending themselves to the eventual development of for-sale, or for-lease, new residential home development.
Acquisition strategies include the purchase of raw, unentitled, non-conforming, distressed, environmentally challenged, tentative mapped, final mapped, bulk graded, blue-top or finished land suitable for the eventual development of low, mid, high, and mid-rise densities in urban and suburban locals.
Areas of focus include the Los Angeles/Ventura/Santa Barbara Counties marketplace, with additional emphasis throughout the Inland Empire, Orange, and San Diego Counties.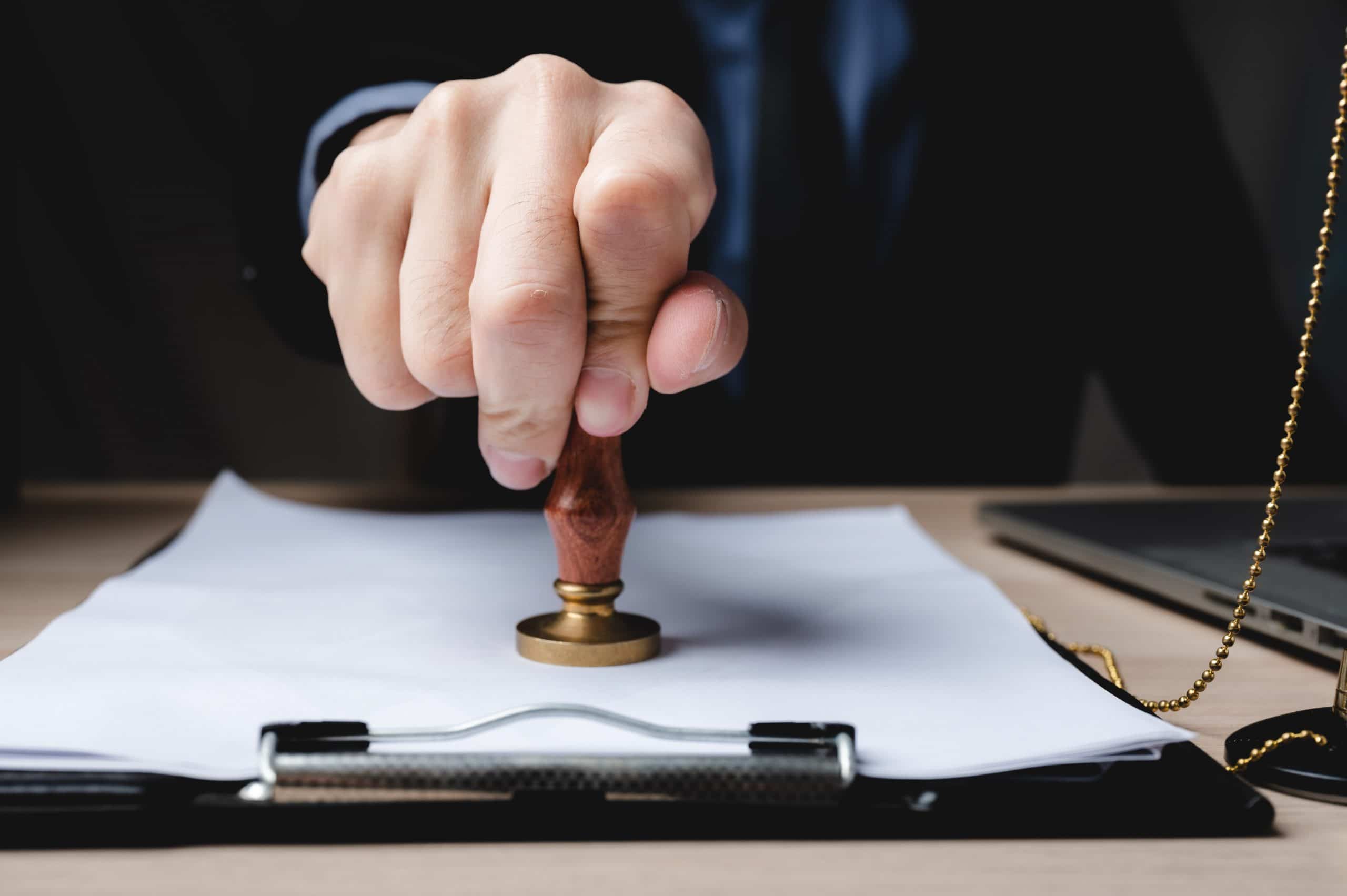 No Payment Foreclosure Loan
The Loan Man is now offering its Foreclosure NO PAYMENT Loan, due to the economic distress many people have lost their jobs and face the imminent threat of foreclosure. The Loan Man is now offering a Specialized Financing Solution to get you back on the road to financial solvency.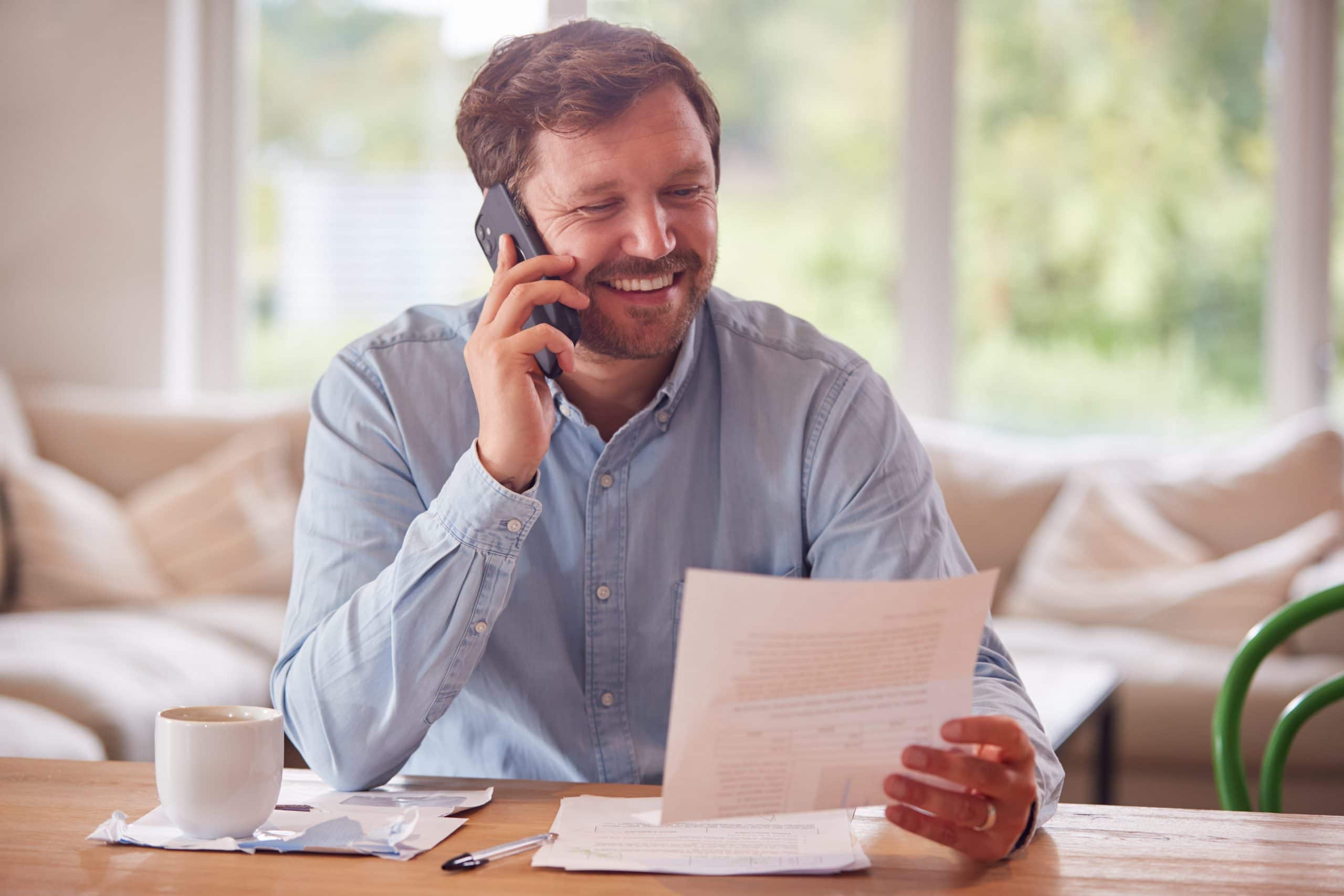 Credit Repair
Credit doesn't have to be confusing. The Loan Man understands how important your credit is when seeking a home loan, personal unsecured lines of credit, or business lines of credit. The Loan Man's credit department will challenge collections, judgments, bankruptcies, charge-offs, and foreclosures with optimal efficiency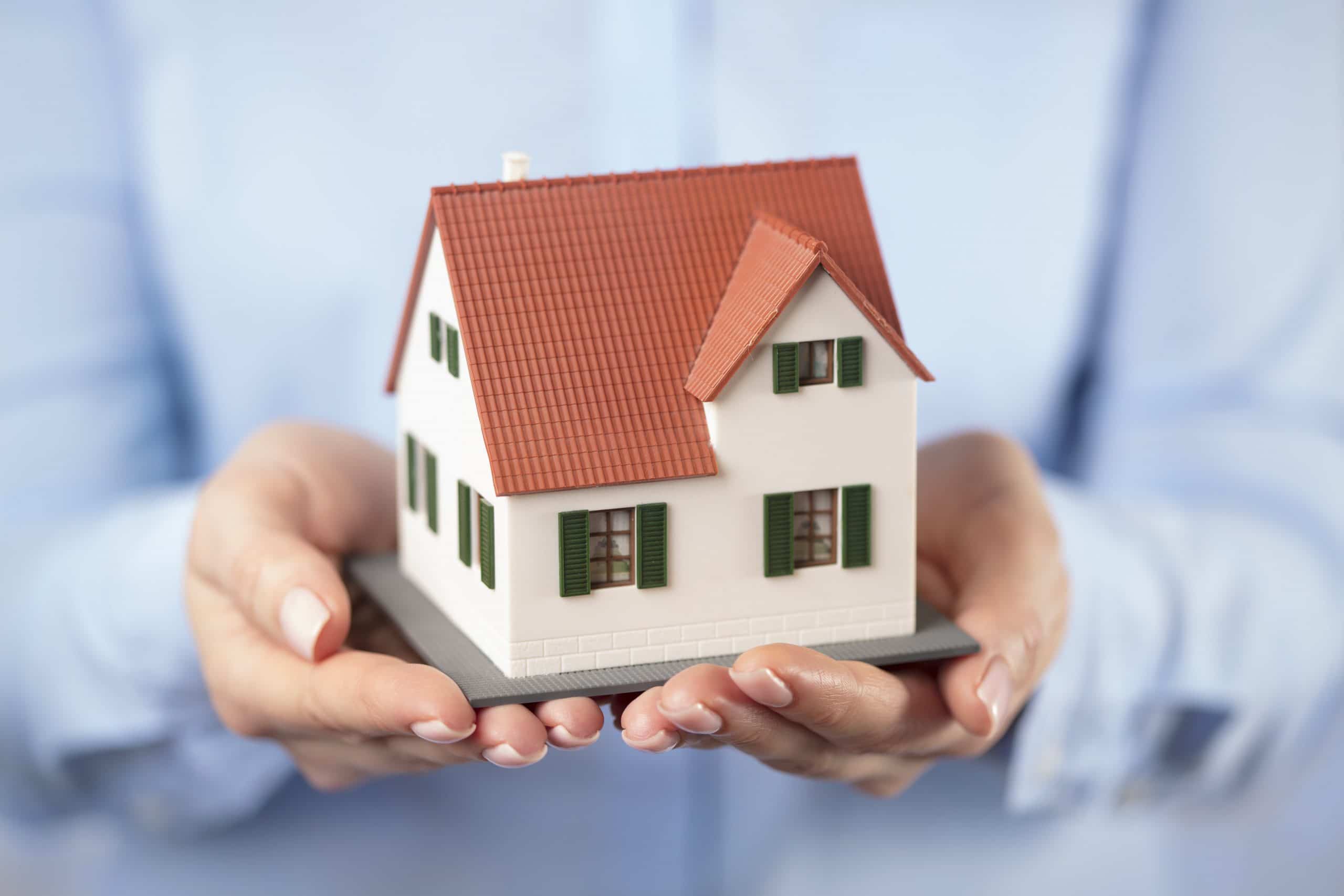 Turn your Conventional and VA Buyers into Cash Buyers
Exclusive Conventional and VA Residential Lending program will turn you into a CASH BUYER. Through this program, BUYER ACCEPTED will purchase your new home all cash and sell it back to you. Just Click CASH BUYER, get qualified and and start looking with the confidence of a Better Business Bureau A+ Lender that will turn you into a CASH BUYER.