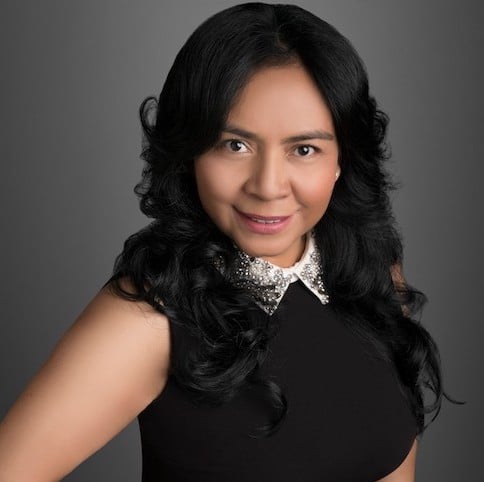 Claudia Morales
Mortgage Loan Officer – Home Match Maker
My name is Claudia Morales, I grew up in Los Angeles. After graduating from Franklin High School. I attended Royal college Where I completed the courses for my Real Estate License.
Thereafter, I attended Los Angeles City College where I obtained an Associate in Business. After graduating from college, I attended Westwood where I graduated with a Bachelor of Science in Business Administration and management.
After working in LA county for the probation department, I became a FULL TIME licensed real estate agent. I specialize in helping clients sell, buy, and refinance their homes.
I feel extremely competent and fortunate to work with one of the top real estate companies in Los Angeles. I believe that Selling or Purchasing a home can be one of the most significant financial and emotional decisions clients will ever make.
My job is to make my client's real estate transactions as seamless, stress-free, and successful as possible.
I strive to make every transaction a positive experience and always close transactions with great gratitude and confidence in what I do!
I AM not a salesperson I AM your home Matchmaker!
Thanks for the opportunity!
Email: [email protected]
Phone: (323) 594-0838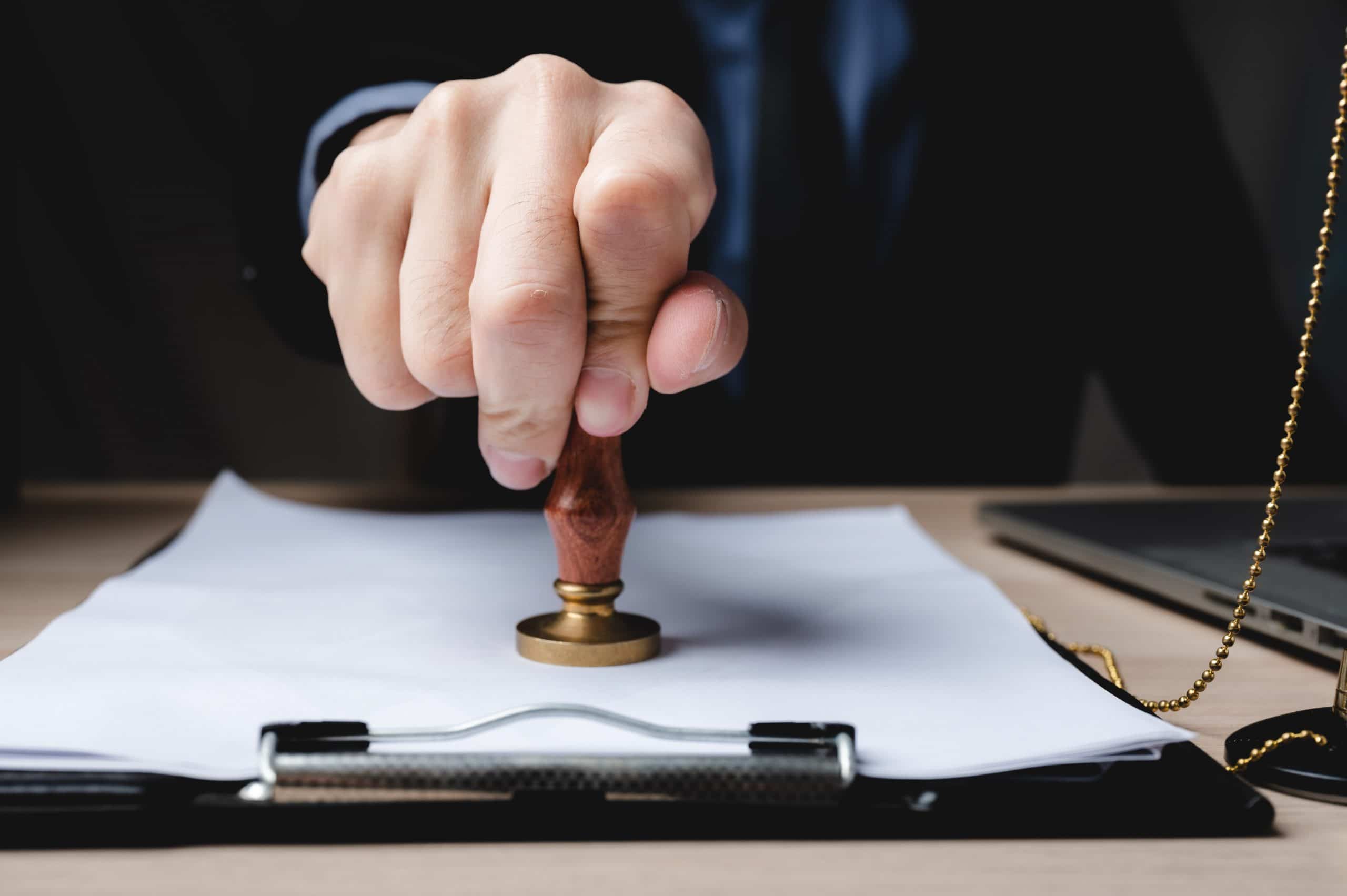 No Payment Foreclosure Loan
The Loan Man is now offering its Foreclosure NO PAYMENT Loan, due to the economic distress many people have lost their jobs and face the imminent threat of foreclosure. The Loan Man is now offering a Specialized Financing Solution to get you back on the road to financial solvency.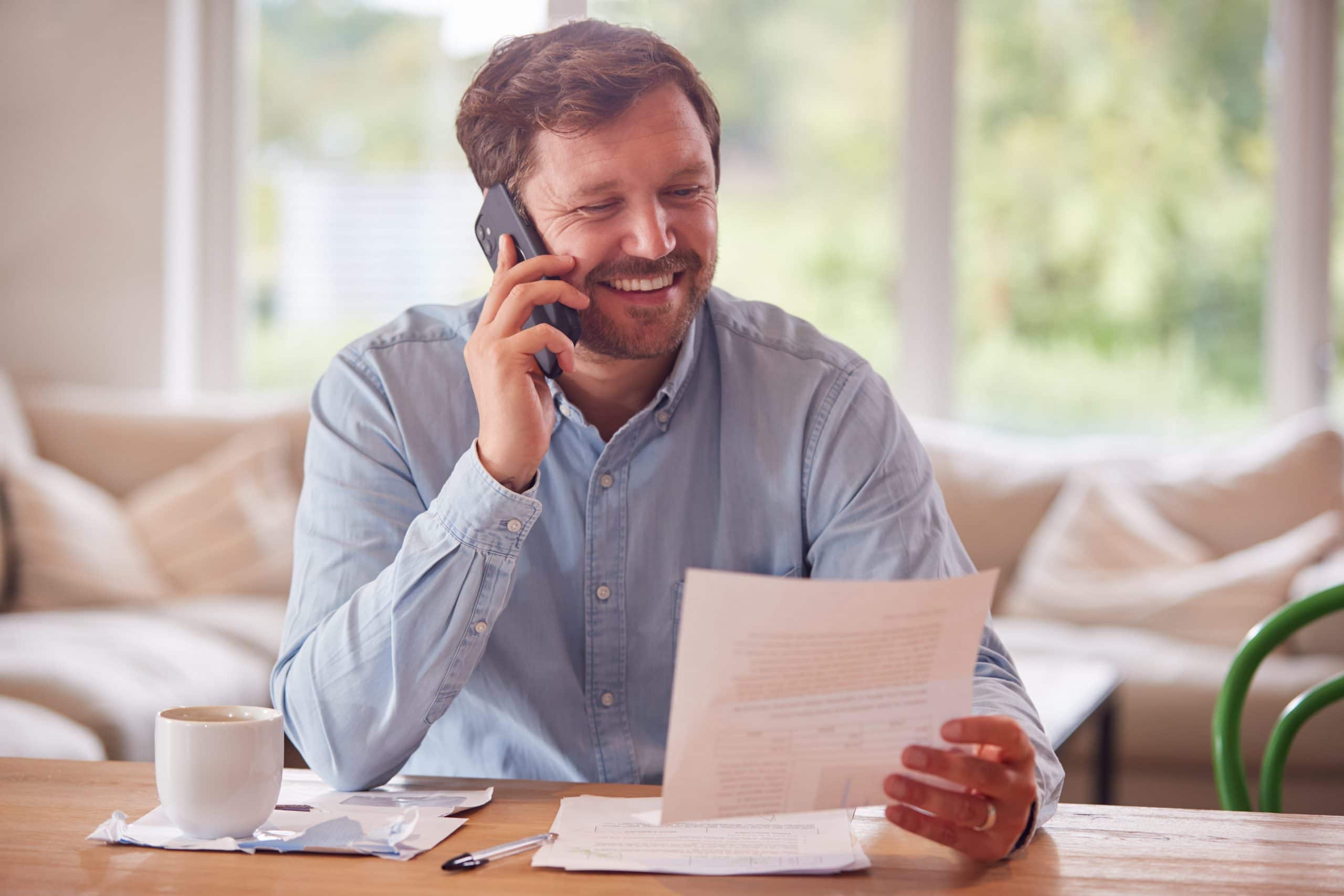 Credit Repair
Credit doesn't have to be confusing. The Loan Man understands how important your credit is when seeking a home loan, personal unsecured lines of credit, or business lines of credit. The Loan Man's credit department will challenge collections, judgments, bankruptcies, charge-offs, and foreclosures with optimal efficiency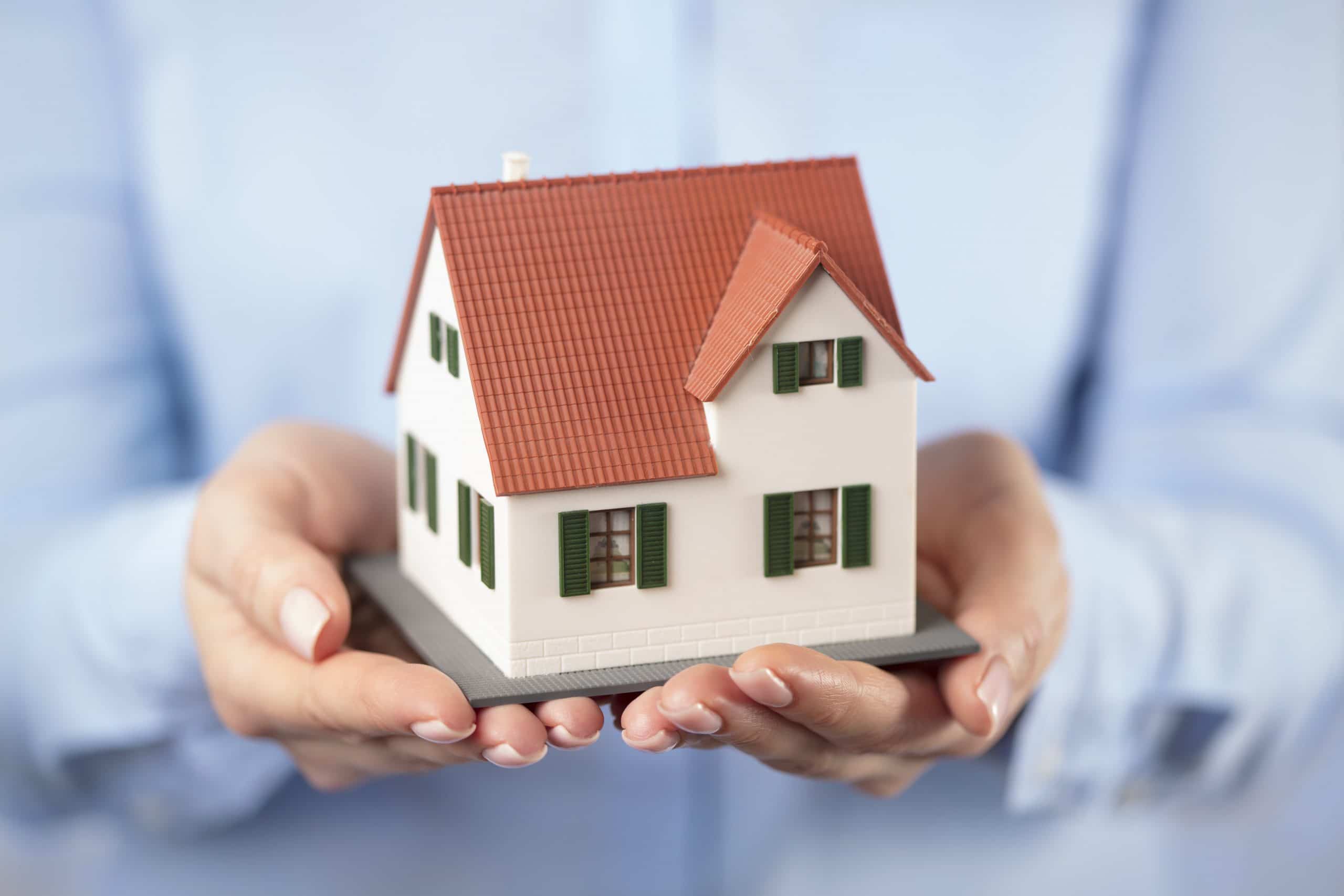 Turn your Conventional and VA Buyers into Cash Buyers
Exclusive Conventional and VA Residential Lending program will turn you into a CASH BUYER. Through this program, BUYER ACCEPTED will purchase your new home all cash and sell it back to you. Just Click CASH BUYER, get qualified and and start looking with the confidence of a Better Business Bureau A+ Lender that will turn you into a CASH BUYER.