Al Mack
Marketing Director- The Loan Man
I am a serial entrepreneur with a passion for helping people reach their financial goals and targets – for themselves and their businesses. This passion is what drove me to create a financial marketing company offering practical everyday financial products for the financially disenfranchised as well as providing practical knowledge for the mid to high-leveled income individuals, with an introduction of the FLAGSHIP financial product.
THE NO PAYMENT LOAN helps current homeowners who are in foreclosure save their homes while regaining financial stability to refinance with a lower rate in the future by placing them in our proprietary credit development program. Through deep-rooted industry relationships and state-of-the-art technology, we connect borrowers to the appropriate sources of capital, and investors to asset acquisitions amongst other exclusive services.
At the onset of COVID-19, businesses around the world had their supply chains disrupted, and their liquidity and working capital handicapped while sending individuals seeking new income due to employment losses and small business owners scrambling to an unfamiliar internet frontier.
Recognizing these challenges, I initiated a business unit (known as 7-11) specifically dedicated to empowering Individuals on 7 simple principles: and Businesses 11.
Individuals

Form Your Corporation
Start your Business
Build your Brand
Marketing
Set up your retirement
Buy a home

Business Owners

Start a new corporation
Repair Your Credit
Continue or Start a New Business
Build your brand
Marketing
Build your business credit
Get Funding
Raise Capital
Ensure your investors
Set up Your retirement
Buy a home
THE LOAN MAN educates and connects individuals and business owners with strategies to navigate these challenges in an optimal organized manner all on one platform
Email: [email protected]
Phone: (866) 566-6267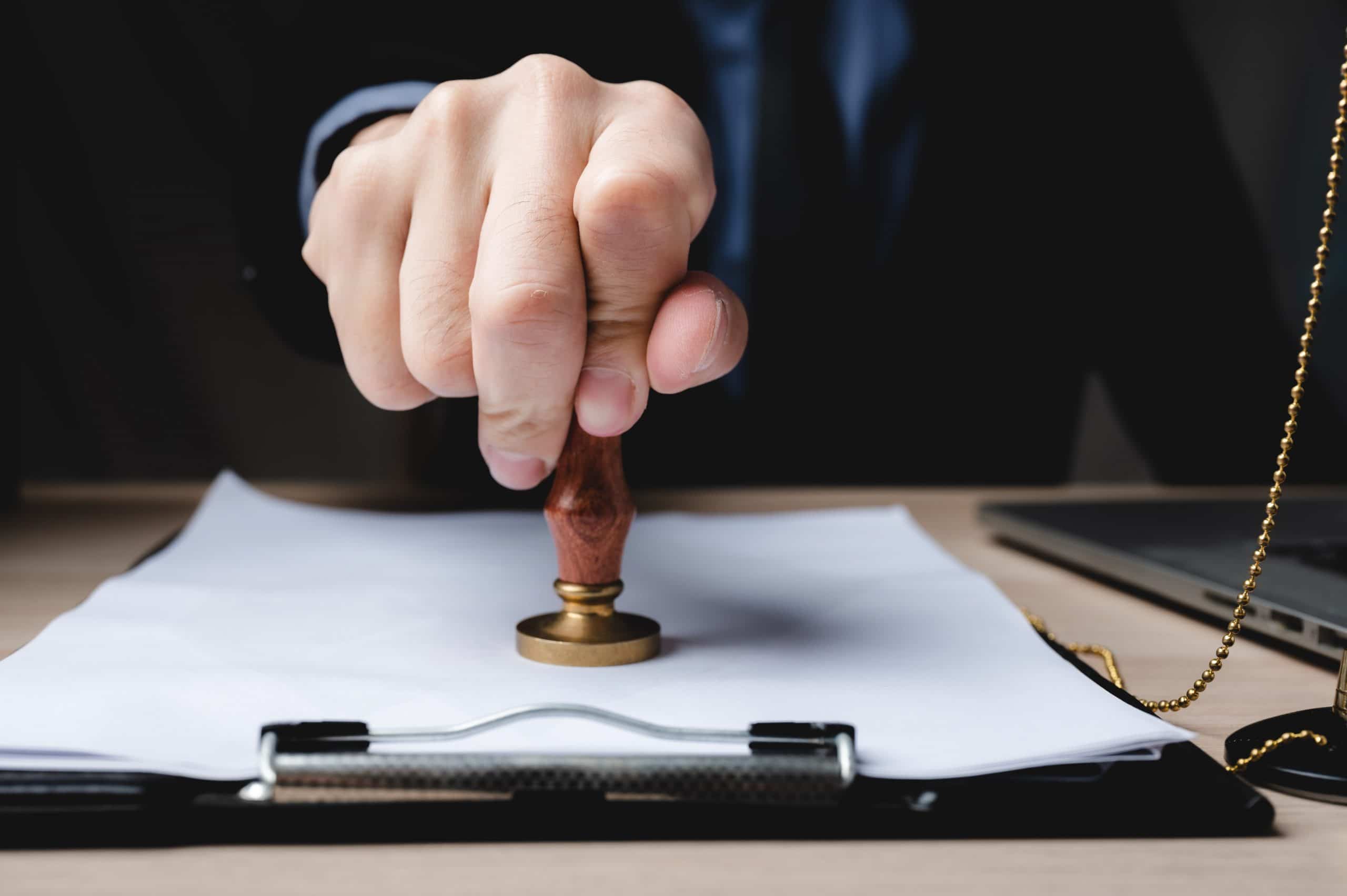 No Payment Foreclosure Loan
The Loan Man is now offering its Foreclosure NO PAYMENT Loan, due to the economic distress many people have lost their jobs and face the imminent threat of foreclosure. The Loan Man is now offering a Specialized Financing Solution to get you back on the road to financial solvency.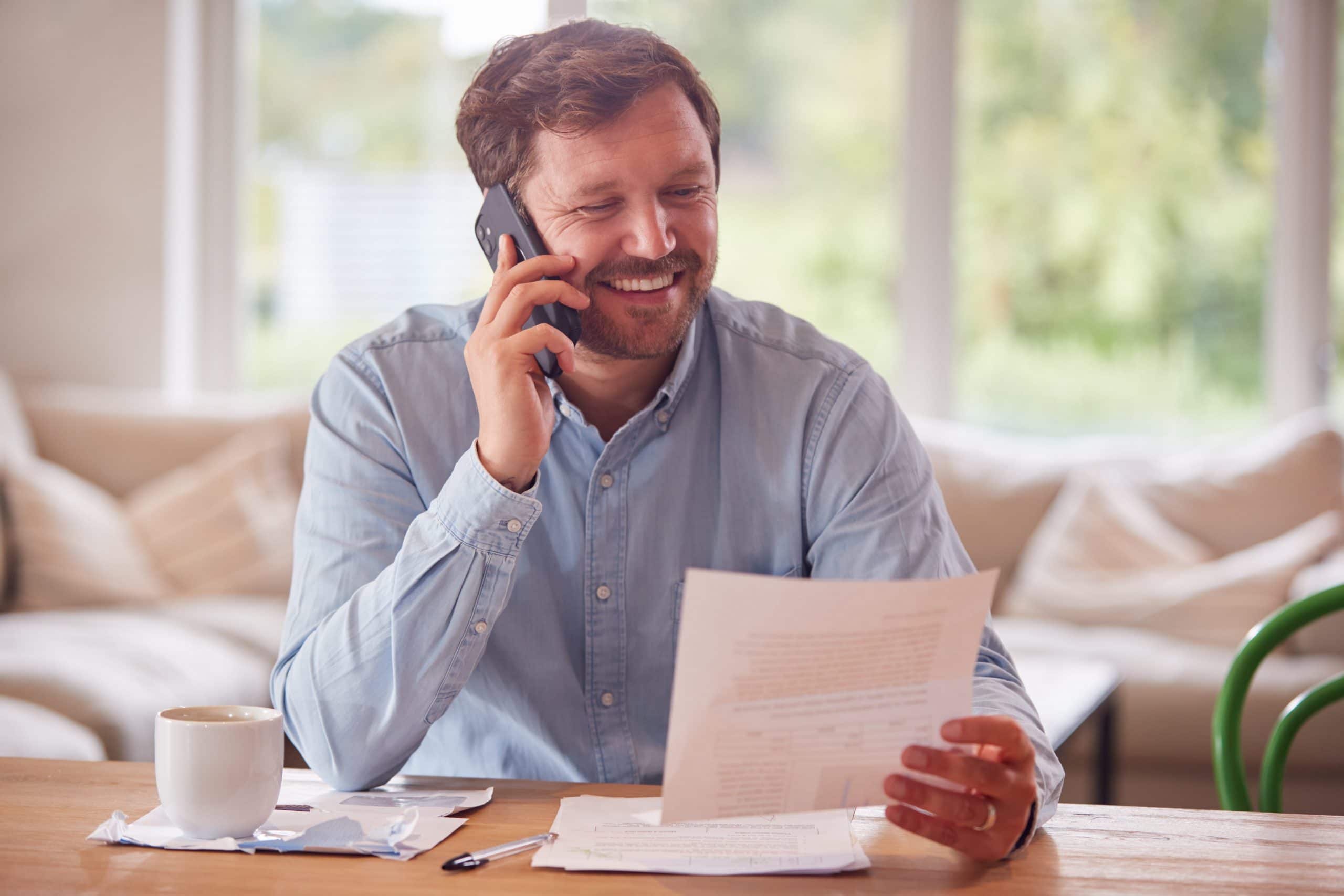 Principle Protection against Unsecured Investments
THE LOAN MAN, LLC has developed an investment methodology that can secure all or part of an investment against potential loss or diminution in value. As a result, we are able to implement capital structures that reduce risks and volatility, and protect against downside losses, while generating attractive yields.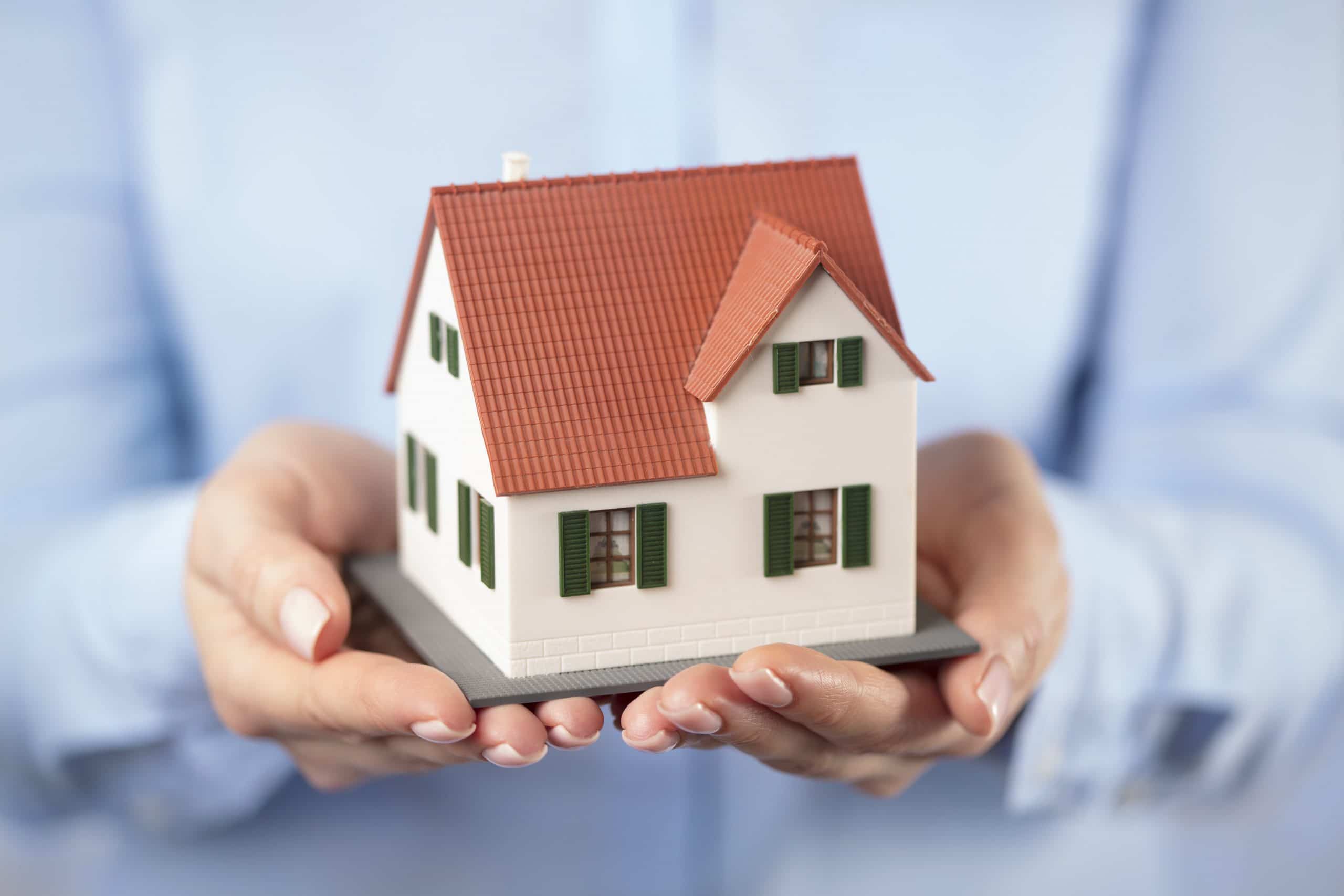 Turn your Conventional and VA Buyers into Cash Buyers
Exclusive Conventional and VA Residential Lending program will turn you into a CASH BUYER. Through this program, BUYER ACCEPTED will purchase your new home all cash and sell it back to you. Just Click CASH BUYER, get qualified and and start looking with the confidence of a Better Business Bureau A+ Lender that will turn you into a CASH BUYER.