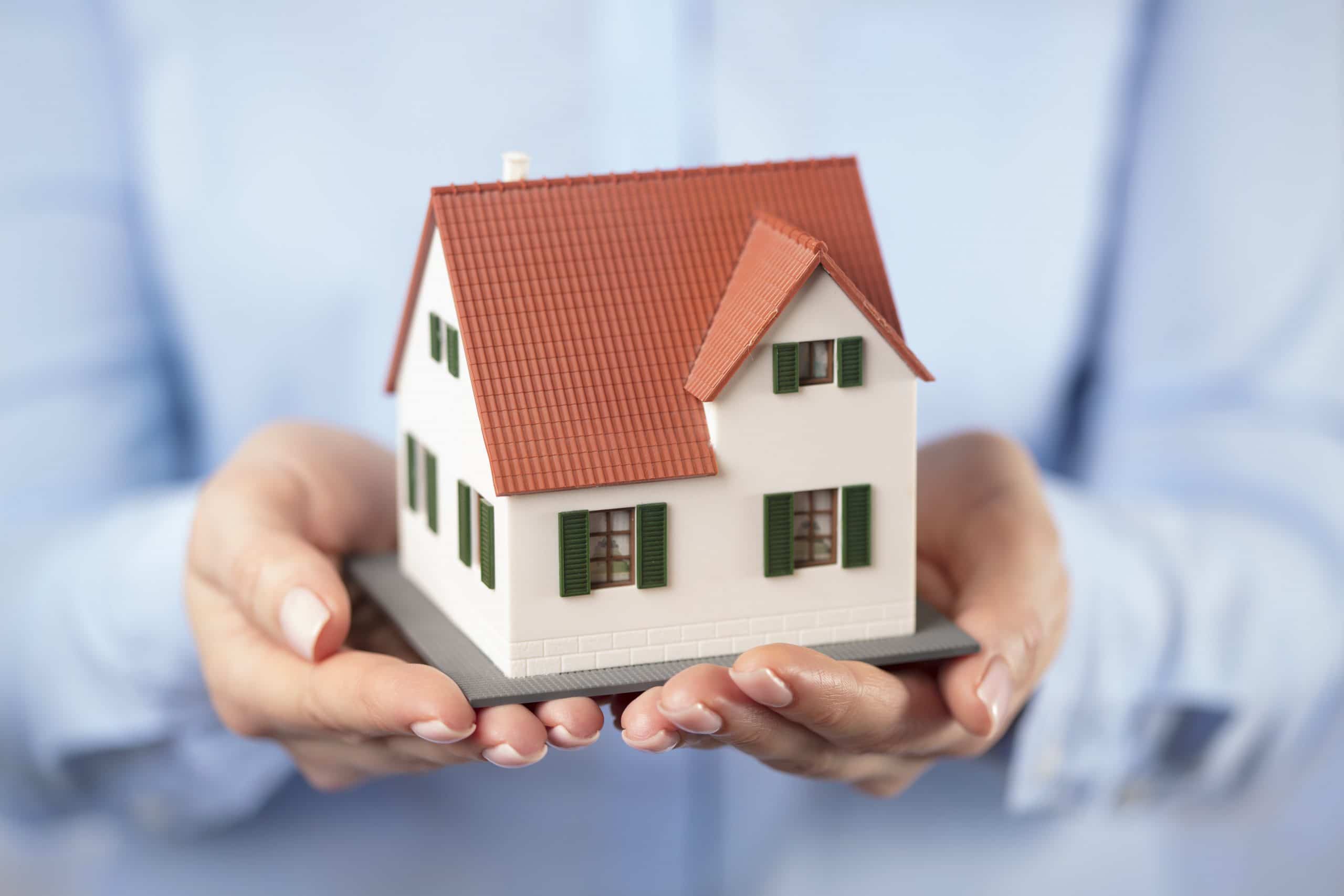 Purchasing a property is a big step for anyone. And while you certainly can use a lifetime of savings to get the property without acquiring loans to make it work, sometimes this is simply not feasible. Loans are a smarter way to go about it for some homeowners.
If you're interested in property loans, you should keep on reading because, up next, we'll go over what property loans are, the more common types, so you can make an informed decision and kickstart your dreams with a property loan!
What Are Property Loans?
As the name suggests, property loans are loans taken by a borrower who's looking to purchase a home. What makes them different from regular loans is the fact that a mortgage almost always backs them .
A mortgage is simply putting up your property as collateral or insurance for the loan you're taking.
Types of Property Loans
There are three main types of property loans available, such as:
Residential FHA Loans
These are the most common types of loans for first-time home buyers since they offer you low payments, a fixed interest rate, and a low credit score minimum to apply.
These types of loans have helped everyday people become homeowners ever since its institution in 1934.These loans have been backed, by the Federal Housing Administration,  since 1934 making them very reliable.
VA Loans
These are loans applicable for eligible service members, veterans, and their surviving spouses. Similar to residential FHA loans, they offer homebuyers the opportunity to apply without having an outstanding credit score. The government also backs these loans through the Department of Veteran Affairs.
Conventional Loans
These loans aren't federally backed, and qualifying for them can be a lot trickier. The differences are many, but they usually meet the down payment and income requirements set by private mortgage institutions.
Kickstart Your Dreams with The Loan Man!
 Have you decided what's best for you? If you haven't, no worries! At The Loan Man, we're prepared to advise you on this subject to find the perfect fit for your financial situation. Reach out now, and let's get working on your dreams!