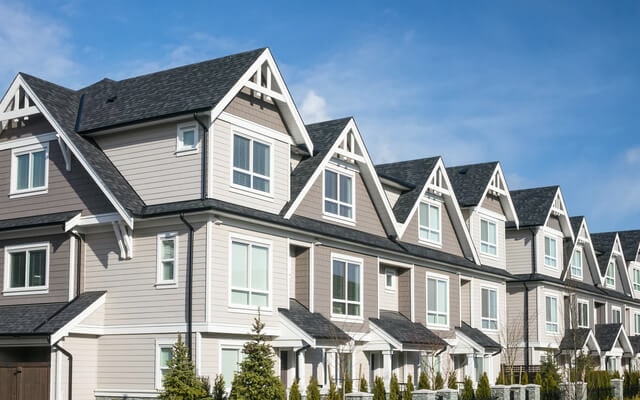 Getting into real estate investments can be very daunting. While the results are hugely beneficial to the investor, the starting point is always difficult. Sometimes, it might feel like an impossible task.
The main issue for first-time investors is that obtaining real estate loans for investment is very different from getting a regular mortgage. Banks and lenders are more conservative when initiating any conversation with an investor. This is the main reason many people can't easily get into real estate investing.
Don't worry, though! Up next, we'll go over 5 proven tips for getting real estate loans for your investments!
Pay Close Attention to Your Credit Score!
This one is pretty obvious, but it's important to make sure you understand this: credit scores are basically what defines you when you're applying for any type of loan. Think about it as your first name.
That's why working to improve it means you'll probably have a better chance of getting the loan you want. Just a heads up, though: you will need to have a credit score of at least over 600 to be able to apply for an investment property mortgage.
Get Your Paperwork Ready
When we're talking about paperwork, we mean your income and employment history. Most lenders care about this, and having this will make the process of applying a lot smoother for you.
Be as Debt-Free as Possible
This one is not as easy, but trying to kill off any remaining debts you might have is paramount to  the possibility of acquiring real estate loans. Find ways to extinguish your debts, because to be 100% honest: pending debts will definitely hurt your chances of getting the loan you want.
Assess the Future Cash Flow of Your Investment
This is important because you want to prove you're up for the loan, meaning you will have a significant cash flow that will make paying off the debt a lot easier on you. Of course, things don't happen overnight. Still, you must be ready to make a case for the profitability of your investment!
Applications = Chances
If your application is prepared properly and submitted to the right institution, your chances of getting your loan increase 100 percent. . It's actually that simple!
Get Started with The Loan Man!
Now, you're probably making a list of places to apply to get that real estate loan you've been desperately after. If you're looking for reputable real estate loans, there really is only one choice: The Loan Man.
At The Loan Man, we offer you comprehensive guidance through the application process, simplifying it and helping you get the loan you need when you need it! Don't wait any longer.