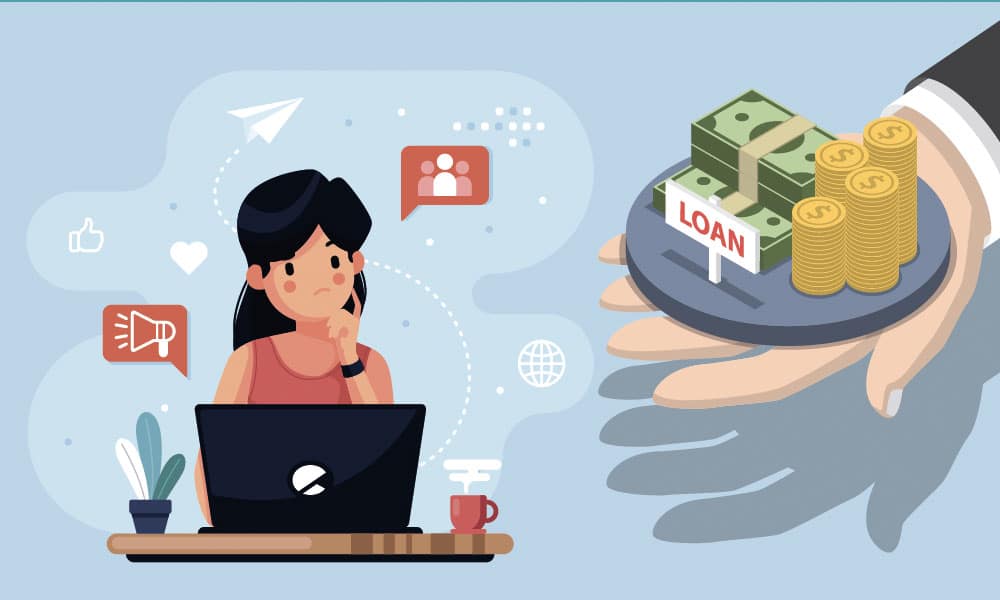 No matter what stage of growth your business is in, a business loan can greatly boost its performance since extra cash always comes in handy! This holds true now more than ever as businesses are coming back from the COVID-19 related economic crisis.
Many businesses are currently looking for an external influx of extra capital to fund their recovery after such an arduous time.
While acquiring a loan might seem intimidating at first, you need to understand that many business owners have been in the same spot you're in right now: trying to get a loan.
Up next, we'll go over 4 easy and proven steps that will help you get a business loan!
Do You Qualify for a Business Loan?
To better understand if you qualify for a business loan, you have to put yourself in the shoes of the entity that will provide the loan. To do this, here are 4 main aspects loaning entities take into account when you're applying for business loans.
Credit score:

this one is pretty obvious. Most lending entities usually take your credit score very seriously. It's basically your greeting card!

Time operating:

lenders want you to have been in business for at least one year to qualify for small-business loans.

How much you're making:

lending entities require a minimum annual revenue. This can vary between $50,000 to $250,000. 

Collateral:

if you're looking for a secured business loan, you need collateral such as real estate, or equipment.
Which Type of Loan Do You Need?
Depending on what stage your business is in, you might find yourself interested in the following three types of business loans:
Starting:

if you're starting, it'll be pretty hard to get a formal business loan. What will work for you are options like business credit cards and personal loans.

Day-to-day expenses:

if you're in your first year of business and you want to try to manage your day-to-day expenses, a business line of credit is what might make sense for your situation.

Business growth:

if you want to grow your business, government-backed loans like an SBA loan.
Get Your Documents
The final step is to gather all the documentation needed to apply. Having these documents prepared will help you save time. While most entities' requirements are different, these are the most common:
Tax returns

Bank statements

Financial statements

Legal documents

Business plan
Grow Your Business with The Loan Man!
If you've gone through these four steps, you're now more ready to apply for business loans than you were before starting this blog. Now, what you need is a place to guide you through the process!
The Loan Man offers streamlined lending processes for small and medium businesses! Don't miss out on this great opportunity and grow your business today.