A Direct Lender that Empowers Mortgage Borrowers for a Brighter Future.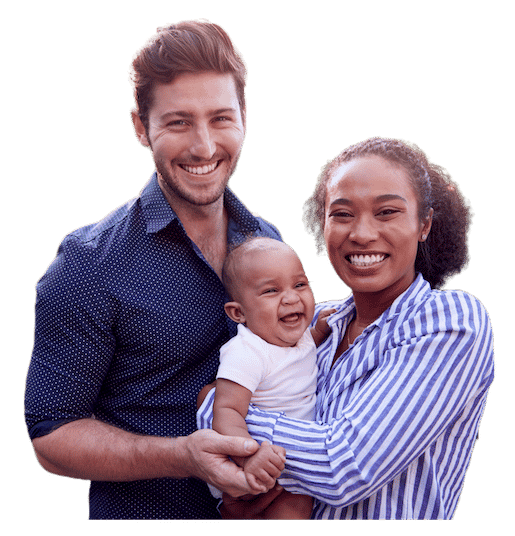 NO PAYMENT LOANS (Ca ONLY)
The Loan Man is now offering its NO PAYMENT Loan, due to the economic distress many people have lost their jobs and faced the imminent threat of foreclosure. The Loan Man is now offering a Specialized Financing Solution to get you back on the road to financial solvency. (In Foreclosure? No Problem)
Turn Conventional & VA Buyers Into Cash Buyers
Exclusive Conventional and VA Residential Lending program will turn you into a CASH BUYER. Through this program, BUYER ACCEPTED will purchase your new home all cash and sell it back to you. Just Click CASH BUYER, get qualified and and start looking with the confidence of a Better Business Bureau A+ Lender that will turn you into a CASH BUYER.
Principal Protection Vs. Principal Loss
Until recently, the only option for investors was to carefully evaluate an investment opportunity, surrender their cash, and hope the plan works. With the advent of structured principal-protected investments, you can NOW be assured, if a business, investment, or market loss occurs, you won't lose; your PRINCIPAL is protected.
"No deal is too BIG or small we do them all
If The Loan Man can't get you funded nobody can"